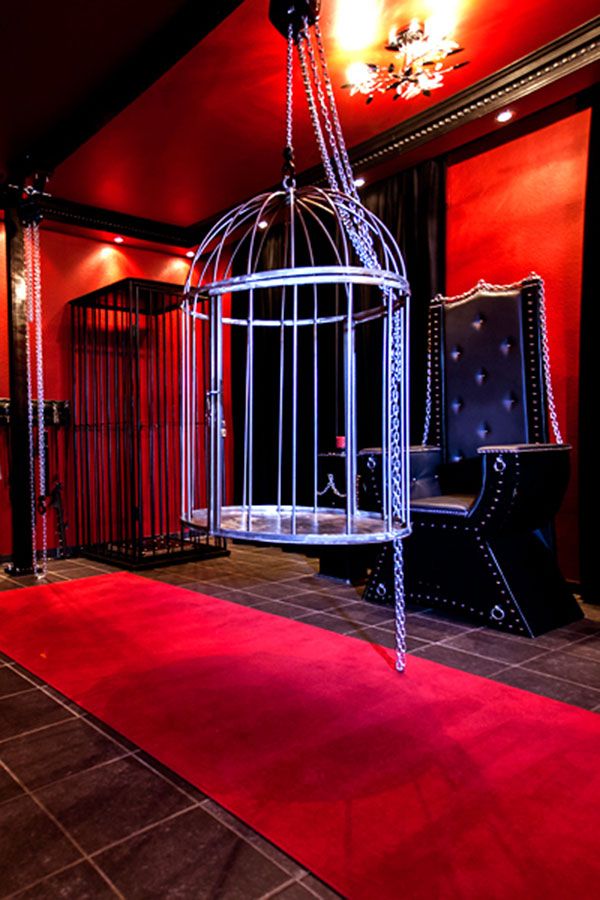 Studio
Exclusively equipped themed rooms
Several leather studios, an entire latex and rubber floor are as well waiting for you as also a medical room and a dungeon. Various reception rooms and four bathrooms make our house complete. Of course the entire studio is euiped with various mirrors and air condition.
We always do our very best to fit the highest hygienic standards. Used toys and equipment will always be cleaned and fumigated prior to be used again.
It goes without saying that one way instruments und toys are disposed after use. Any practice that may cause serial injury or be a danger to health are not accepted in our houseudio.