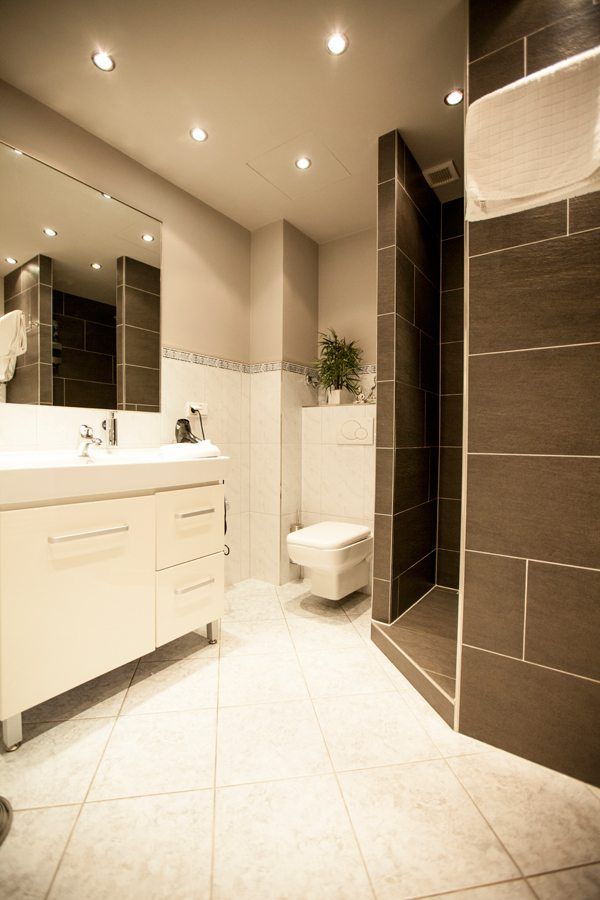 Bathrooms
Before your session, of course you have the possibility to take a shower and refresh yourself.
We feature lots of bathroom utilitys, such as shower gel, tooth-brushes, bassets, deodorant, dental floss and bathrobes, so you don't have to worry about things like this.
Of course we only use one way equipment, such as high class hotels do.